This post is the second article on store cupboards written by Elaine Colliar from Mortgagefreeinthree.com.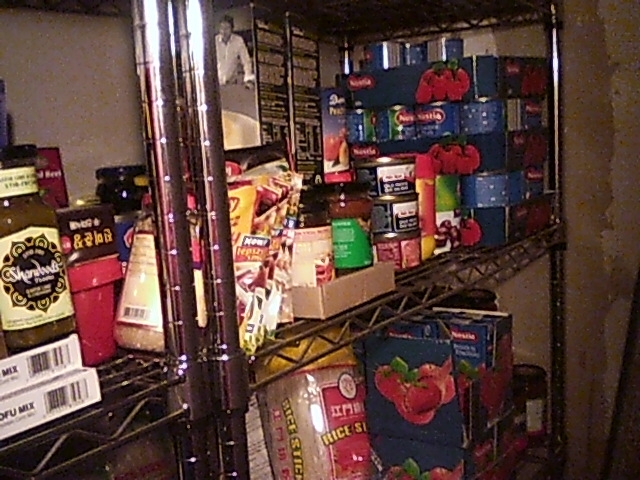 Well, start from first principles – what does your family like to eat? And from that what are the staple foods that can be safely stored?
In our case, we enjoy cooking and eating ethnic cuisines, so we knew that every week there was likely to be a "something" with rice, noodles or pasta.
Come up with a "rough" meal plans for the entire period you wish to create your stock cupboard for. If you plan for a month, you will create a plan 12 times per year. If you plan for a year, then you can just do this the once.