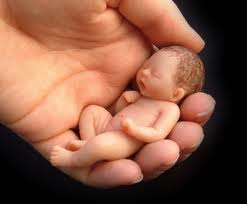 Being a parent can be a daunting experience. Most parents worry most of the time about whether they are doing 'the right thing'. Like in other areas of life we tend to worry about the wrong thing. I agree with Umberto Eco who said that all children start their life worshiping their parents and end up blaming them for all that is wrong with their lives.
The Money Principle's take on bringing up children:
Irrespective of what you do, your children are likely to end up in therapy. Since it is impossible to 'do the right thing' make sure that you enjoy bringing them up!