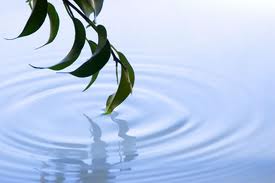 When something bad happens, it's always handy to have something to fall back on in times of need. Most people have the safety net of insurance to fall back on for all kinds of situations, and with good reason. Insurance in all its forms is seen as being necessary, as if something bad was to happen, the need to pay thousands to put it all right is reduced. Insurance covers just about anything you can think of, and is vital for a number of reasons.
One of its most common forms is car insurance. If you own a car, it's illegal to drive without insurance, and in the event of a crash, it can cover the costs involved in getting it repaired. While going to personal injury lawyers for help if you become injured in a collision is important, the well-being of your motor is just as relevant, as it means that, as well as not costing you the earth to get it fixed, it will be ready to drive as soon as possible.
Insurance can cover just about every aspect of life you can think of. You can get insurance for your home and all the contents inside, which, among other things, can cover you against fire damage and theft. Travel insurance is also useful to have if you're going abroad on holiday or a business trip: it covers against illness, disappointing accommodation and loss of possessions. Other forms of coverage include pet insurance, landlord insurance and even life insurance, which can help to look after your family if you were to pass away through unforeseen circumstances. Getting insurance is one of the best things you could possibly do to protect yourself.