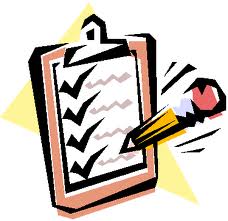 In our drive to become efficient and achieve more we make lists. We keep these separate: we have a list for our grocery shopping; a list for our long, short and medium term goals; a list for our daily tasks. Some keep lists of the movies they have seen and the books they have read. All neatly filed and systematically updated. Our deepest longing has no place on our lists.
Look at the following:
Bread
Milk
Cheese
Beer
A sense of purpose in life
Which is the odd one out?