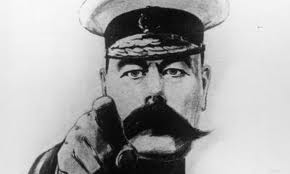 Thanks to your support The Money Principle's post, Money for all seasons, made it to Round 2 of the Tour de Personal Finance contest over at My Personal Finance Journey. In Round 1 we competed against My 12 year old really hates debt over at the Money Trail and won against worthy opposition.
Having got to Round 2 – or the Intermediary Sprint – The Money Principle post is competing against a post by The Amateur Financier offering advice to Twenty-Somethings about managing money.
If you feel that you would like to support The Money Principle further please visit
https://www.mypersonalfinancejourney.com/2012/07/tour-de-personal-finance-stage-11-round.html
…and vote.
I would love to get through this round and to the next one!