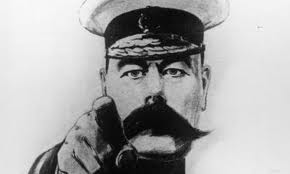 I have been blogging for a decent length of time now (well over a year) and during this time I have had great time making you think, providing information and entertaining. My writing had developed and this March past I finally completed my 10,000 hours.
During this time I have been a bit shy doing the things bloggers should do – entering competitions and contests. Several week back though I decided that it is time to stop sitting 'nice and pretty' in cyber space and wait for people to come to me; that it is time for some proper contests in the arena of personal finance blogging.
I entered the Tour de Personal Finance over on the My Personal Finance Journey. Now it is time to vote.
I would really appreciate it if you follow this link
https://www.mypersonalfinancejourney.com/2012/07/tour-de-personal-finance-stage-6-round.html
and at least read my entry – Money for all seasons. If you like it – it is one of my favourites, obviously – vote for me. It will make my day, week and month to win; if I don't at least I would like to lose with honour and dignity.
These are the rules of the contest.
I would appreciate you support – and fast.