Thinking about relocating to Australia? Here is a UK vs Australia cost of living comparison so you don't jump into anything blindfolded.
Australia is a favoured relocation destination for Brits. After all, there are many ties between the UK and Australia, culturally, socially, on the sporting pitch and even family. These links were forged through a turbulent history, shared language and deep-running alliances.
With that in mind, I decided to investigate which country has a lower cost of living by comparing prices in Australia and the UK. (Prices need to be adjusted for the cost of living crisis with which we live but the ratios still hold. E.g. it is still cheaper to buy and rent property in the UK, food is still cheaper in the UK, etc.)
My comparison shows that:
The cost of living in Australia is, on average, 21% higher than the cost of living in the UK. And the average salary in Australia is 17.4% higher than this in the UK.
Hence, it is safe to say that life in the UK is slightly easier (apart from the cold, rain and darkness, that is).
(I'm grateful to the cost of living comparison site Numbeo which currently has the largest, and most regularly maintained user-contributed database of costs of living in countries and cities around the world.)
Cost of living comparison Australia vs UK: owning and renting a home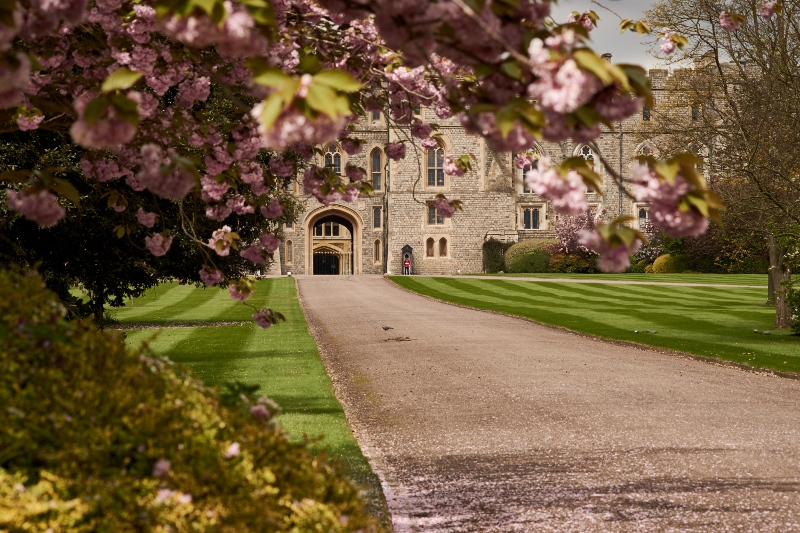 One big advantage the UK has over Australia is that interest rates have remained low for a long time now.
Hence, mortgage payments in Australia are higher than in the UK, primarily because of the higher interest rates, and owning a house will ultimately cost you more.
Furthermore, property prices in Australia have sky-rocketed during the last 25 years in smaller cities such as Perth, Brisbane and Adelaide. It has created a housing affordability crisis which has not been helped by wealthy foreigners buying property in these cities and pushing housing prices through the roof.
While property prices in Manchester or Liverpool have also increased since the beginning of the Global Financial Crisis in 2009, this increase is not as high (standing at 68% over ten years).
Table 1: Price comparison of buying or renting a property in Australia and the UK
| | | |
| --- | --- | --- |
| Rent per month (in GBP) | Australia | UK |
| One-bedroom apartment (city centre) | £937.01 | £718.62 |
| One-bedroom apartment (outside centre) | £720.40 | £576.05 |
| Buy an apartment (price per square meter) | | |
| Apartment in the city centre | £4,426.81 | £4,255.46 |
| Apartment outside the city centre | £3,247.72 | £2,914.24 |
Verdict: when it comes to property, UK rules
Overall, the cost of renting and buying a property is lower in the UK than in Australia. (Here is how to keep the costs of buying lower in the UK.)
Still, there are great local differences. For instance, the costs of renting and buying property in London are nearly 20% higher than in Sydney.
Australia Cost of Living vs UK: groceries and eating out
Australia has a virtual duopoly when it comes to Supermarkets. Coles and Woolworths account for over 80% of all supermarkets in Australia, which is not healthy in terms of competition.
Add in the fact that Australia needs to import foodstuff from overseas and you should expect to pay a lot more for your day-to-day grocery down under (see Table 2 for a comparison of prices of key foodstuff).
Compare this to the UK, a member of the European Union and close to many countries that produce plenty of food eaten in season. Food in the UK is 26% cheaper than food in Australia.
Table 2: Price comparison of groceries and eating out in Australia and the UK
| | | |
| --- | --- | --- |
| Groceries (main foods) | Australia | UK |
| Milk | £0.84 | £0.91 |
| Loaf of Bread | £1.48 | £0.99 |
| Rice | £1.47 | £0.90 |
| Eggs | £2.41 | £1.86 |
| Local cheese | £5.16 | £5.38 |
| Beef | £8.46 | £7.42 |
| Tomatoes | £2.84 | £1.71 |
| Potatoes | £1.81 | £1.13 |
| Eating out | | |
| Meal inexpensive restaurant | £11.12 | £12.00 |
| Meal for 2, mid-range restaurant | £44.50 | £45.00 |
Verdict: Food is cheaper in the UK
Generally, food is cheaper in the UK. Only the price of milk and local cheeses is lower in Australia – all else is more expensive.
(Here is how to keep food costs low and stop wasting food.)
Eating out appears to be slightly cheaper in Australia.
(Please, remember that there are large variations in prices depending on the region and city where you are.
Cost of living comparison Australia vs UK: motoring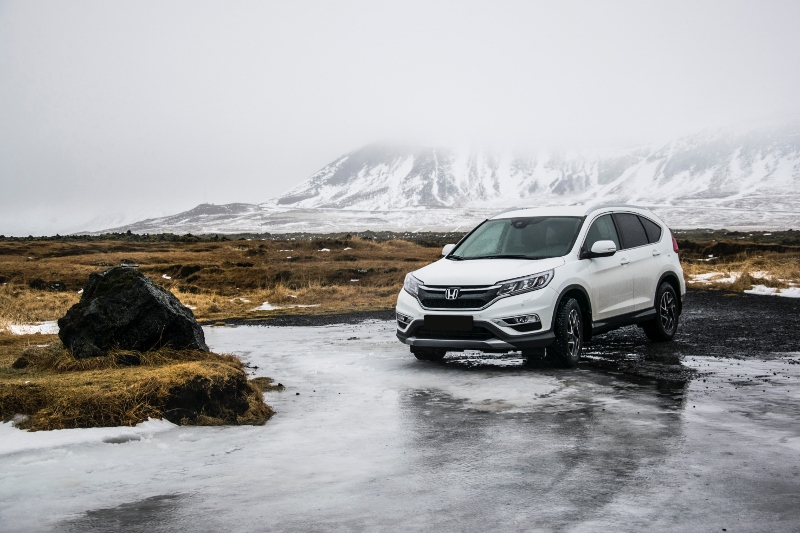 Where motoring in concerned the Aussies have it good.
Brits, on the other hand, have some of the highest petrol prices in the world. At an average cost of £0.80 in Australia the Aussies pay almost £0.50 per litre less on petrol than their British mates.
Buying a car is also approximately 35% cheaper in Australia. (Of course, this may vary by a make of car.)
Add to that the high cost of car insurance in the UK (especially car insurance for young drivers) and you can see why this one goes to the Aussies.
Verdict: motoring is much cheaper in Australia
Motoring, including buying a car, petrol and insurance, is much cheaper in Australia.
Cost of living comparison Australia vs UK: commuting
With a combination of cheaper petrol and cheaper public transport, you'd expect the Aussies to win this one hand down.
Things, however, are not so clear cut here. While a single ticket for the metro is cheaper in Australia, a monthly pass is cheaper in the UK (nearly 30% cheaper).
On the other hand, taxis are much cheaper in Australia.
Verdict: a tie between Australia and the UK
Commuting will have to be a tie.
Here is the winning point: a comparison of salaries in Australia and the UK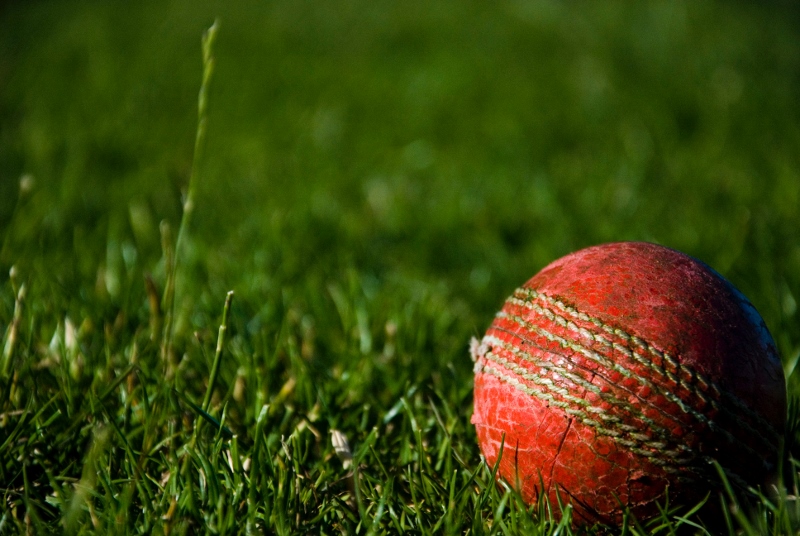 Salaries are on average 17.4% higher in Australia than they are in the UK.
It means that many of the advantages that cheaper housing and food offer the Brits are wiped out by the lower wages and the lower purchasing power.
UK vs Australia Cost of Living Comparison – our verdict
This cost of living comparison between Australia and the UK is based on averages and therefore has limitations.
Still, it is clear that the balance has shifted – life in the UK is slightly easier given that the prices are 21% and the salaries are 17.4% higher in Australia than in the UK.
The Aussies have the sun, colour and surfing. They have the ocean, the swimming and the cool beaches.
They also have insects, snakes poisonous spiders.
Are you prepared to trade sunshine and surfing for rain, cold and insect-free life?
photo credit: texaus1 via photopin cc
Editor's note: This post was first published in 2014 and now I republish an updated and re-written version. Last updates in April 2023.