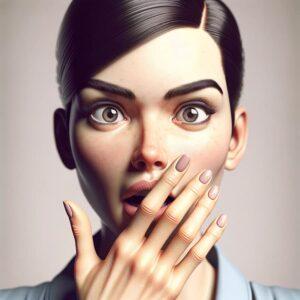 This is embarrassing but…
The Money Principle is twelve years old which means that personal finance, my knowledge and understanding, and my writing have changed. Some of the older blog posts needed sprucing up or are no longer relevant.
This is how you got to this page – what you are looking for has moved or changed.
However, please check out the following if you are looking to:
Pay off your debt: How to Pay Off Debt (10 Savvy Steps for Fast Results)
Make more money: How to Make £1000 a Month (& Stop Stressing About Money)
Manage your money better: Easy Money Management Strategy to Slash Your Monthly Bills
Learn about investing: How to Invest Money and Make it Fun: Strip Away Confusion
And if there is something I can help you with, give me a shout.