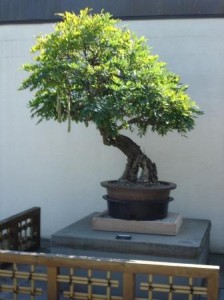 You already know I like celebrating things; it comes with my Bulgarian heritage, this is true. But I also think that celebrations are the spice, if not the salt, of life and we should do this as often as possible – particularly in the darkness, both physical and metaphorical, that is taking hold around us.
This is the hundredth post published on the Money Principle and I want to celebrate with you, the reader! I believe that this is a great land-mark for any blog.
Did you know that 99% of all blogs fold within three months of being started? Sad but true (some poor sod has really counted and calculated this one). It is even worse than going to the gym – there the dropout rate is 80% within eight weeks. The Money Principle has published 100 posts over eight months – so we are here to stay.
Most posts are about money; all posts are about life. This makes me feel much better about the whole thing – getting obsessed with money can be worrying, getting obsessed with life is wonderful.
One hundred posts deserve a celebration for another reason. It is not my motivation and persistence that keep this blog going – without you, the reader, my motivation can dry out and my persistence redirect. Thank you for reading and thank you for engaging. I believe that we can work together to make this blog so much better and develop and establish it as a valuable, and entertaining, resource on to control money and change the ways in which we think about it.
Let's continue working together on this one! I think it is only fair if now it is your turn to ask the questions: are there any questions you would like me to research and write about here? Let me know and thanks again for stopping by!