Men are awkward customers. I can say this because I am a man and I empathise with anyone who has ever endured the frustrating quandary of what gifts for men to get for friends or loved ones.
We are the 'tyre kickers' of this world. A tyre kicker is an example of someone who is never fully satisfied with the benefits of a product, or will relentlessly fuss about the condition or the price.
Whilst these sorts of fussy standards reap rewards when you get a good deal, it does lead to the problem that it can be near impossible to fathom what men would like to receive as a gift.
Now of course I am generalising. From individual to individual the range and quality of gifts will differ. But let us just keep it general and say that women are straightforward; they like a variety things but will appreciate your loving generosity either way.
Women tend to like receiving gifts like perfume and jewellery. And whilst these items may not be exactly what they initially wanted, society has told us that these are perfectly acceptable as a choice of gift.
The useful thing about buying something for a lady is that there are set prices for the expensive and the cheaper range. In my travels I've found beautiful pieces of jewellery for under £20, to which my mother adores (and appreciates the value).
So, what about the men of the family? Do we really expect people to spend huge amounts each time? And what is the consensus for a well-thought out gift?
"It's obvious, they love gadgets!" Yes, but technology is expensive.
Once in a while we may be able to afford these luxury items, such as laptops and the latest satnavs, yet there are many other festivities and birthdays to be accounted for.
Not everyone drinks alcohol, so even though a nice bottle of something is good for most, I'm leaving it off the list. What I've done is considered a variety of options that don't cost too much. Here are three gifts for men; and because The Money Principle is an international blog these can be purchased for euro, British pounds and US dollars.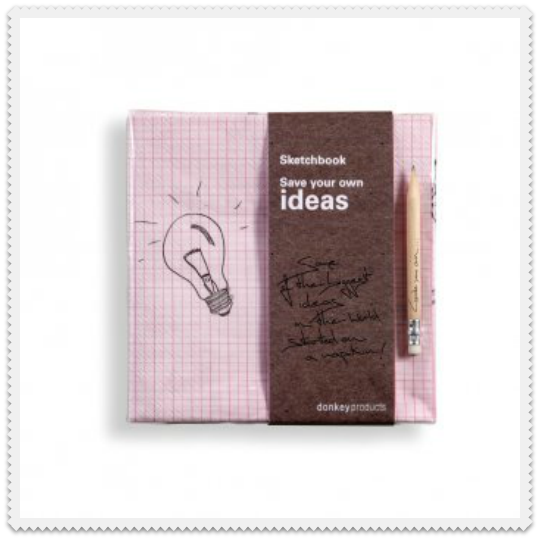 I love these sorts of creations. What this item does is quite simple; for men (and indeed women) who are an 'ideas factory' it allows us to write down our ideas and store it for the next day. It works especially well if you've had a couple of drinks at a restaurant and something brilliant comes to mind, which may not be so brilliant the next day. It comes with a marker pen and some napkins to get you going, too.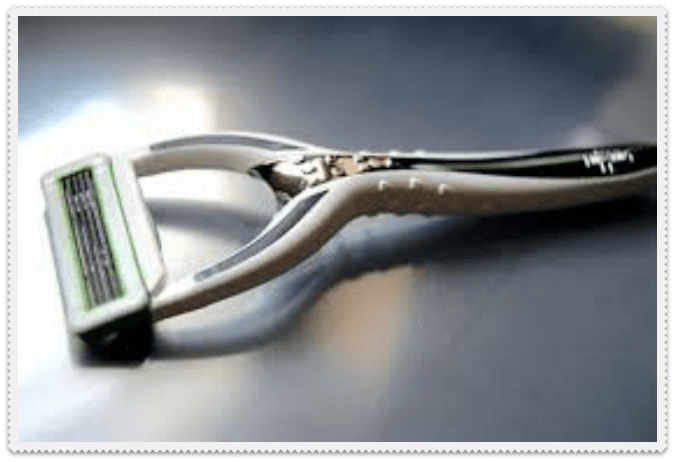 Shaving can be irritable, but what's almost as irritable is the bombardment of useless adverts for razors that simply include an extra blade. The 'Hyperglide' features a self-lubricating cartridge that exposes its own gel when it comes in contact with water. It's said to be smoother and a closer shave than typical razors. We've heard it all before, but this unique product appears to tick all the boxes for the desired shaving experience.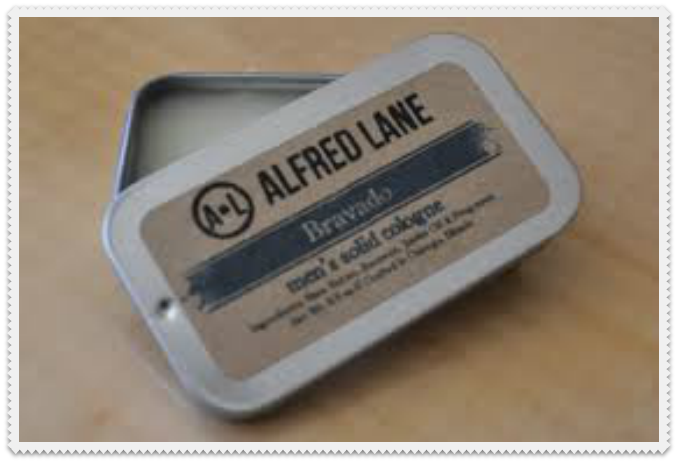 In a world where travelling is a constant for many, this is a great idea for those who like to smell good. The obvious problem with bottles of cologne are their size, awkward shapes and the fact that if they break everything in touching distance will reek for what seems an eternity. The solid, wax-based cologne instead comes in a box of small tins that each can fit neatly into side pockets or rucksacks. They can be applied upon the wrists just the same. I also like this idea because aerosol cans are not only pollutants but they create a wall of stink that makes it hard to breathe.
Do any of these gifts get your own factory of ideas going? Are they any great gifts you've purchased before at a reasonable price? Frugal is as frugal does!