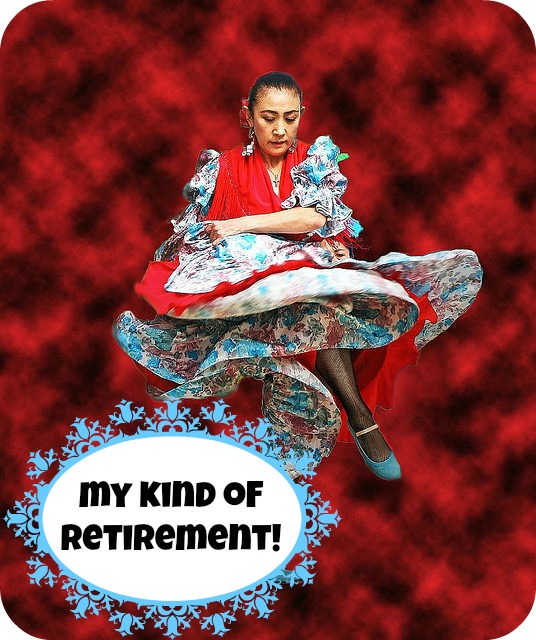 Today started as a normal Sunday in our household.
I got up first and not too early at that.
Went downstairs, got the freshly made French rustic loaf out of the breadmaker, switched off the breadmaker and switched on the coffee machine.
Had a coffee, got dressed and took Suzy the Dog for a walk.
Today started as a normal day in our household.
Then, we started packing our son's bags; he is off to Cornwall camping with a friend and his family.
Now this is not normal; until now he has always come with us. Today, we packed his bags and John took him to the Airport. Couple of hours later I had a phone call: he'd arrived at Newquay where his friend's family are meeting him.
Unusual this is but it's just a beginning.
When John came back from the Airport, I was on the settee, watching Step Up: call me immature but I love the movie.
Now, an uplifting teen story goes with ice-cream. John went to get some from the freezer and the next thing I heard was shouting of select, four letter Anglo-Saxon words. You know the kind; ones we don't usually use in polite company.
The fridge – freezer wasn't working. Judging by the ice-cream being semi-soup it hadn't been for several hours.
'****' [fill with a four letter word of your choice] – I thought. 'We'll need to buy new fridge-freezer and there is so much frozen meat in it now. We could really do without all this **** now!'
While I was in an imaginary financial purgatory, John checked the plugs.
Yep, you guessed it: I actually managed to switch off the fridge-freezer when switching off the bread maker this morning.
Come to show that even smart people can do really dumb things. And the heat and not feeling very well are no excuse.
Now, let me tell you about the five top money tips articles from the last couple of week. And remember that on The Money Principle 'money tips' are usually ideas about life, money and much more.
Death by Retirement is a really thought provoking article on 1500 Days to Freedom. Make you think really hard about what you want: a) retirement with twisted rib stockings, dodgy cardigan and non-stop TV shows; or b) financial situation where you don't have to be employed but will continue contributing to people's lives (and to yours). I know what I'll choose. (No, not the dodgy cardigan!)
$1 Saved in Your 20s Equals $10 saved in your 50s. G. E. Miller over at 20SomethingFinance.com is extolling the wonders of compound interest. I think that compound interest is likely one of the most written about topic in personal finance, up there with 'the latte post'. By all means save; but compound interest may be over-rated a tad.
Don't Compare Your Beginning with Someone Else's Middle. A wonderful and thought provoking post from my friend Ricky at SkintDad.co.uk. Our lives are impossible without comparison because judgement – the basis of all decisions – is impossible without comparison. Comparison is also the root of all unhappiness. This post reminds us that a lot of misery and envy can be avoided when we are more careful with the comparisons we make.
Picture All Your Worldly Possessions. This post on Frugaling.com struck a chord with me – for many years now the piles of useless stuff clogging our cupboards and garage have been a sore in my soul. I've been coping by trying to ignore them and it only makes it worse. This post made me re-think the whole 'possessions' thing again. I'm a convert; I just have to manage to take the rest of the family with me when I quit flirting and finally settle with minimalism.
High Stress and Low Pay: would you do any of these jobs? This post by Miranda on PrairieEcoThrifter asks an interesting question with even more interesting answer. I won't do any of these jobs. Does this mean that your answer will be the same? Probably not and there is a good reason for that: we all have different preferences and talent. So we'll be prepared to do different kinds of jobs that are 'high stress and low pay'.
These are my top five choices. If you've spotted something that you'd like to share with us around the internet leave a comment to let us all know.
On a different matter, The Money Principle was included in the following personal finance carnivals:
Carnival of MoneyPros hosted by The Four Hour Workday
Yakezie Carnival hosted by Finance With Reason
Carnival of Money hosted by Carnival of Money
Carnival of Retirement hosted by Save and Conquer
Lifestyle Carnival hosted by Messy Money
Carnival of Financial Camaraderie hosted by Student Finance
Carnival of Financial Planning hosted by Lisa vs The Loans
Yakezie Carnival hosted by Reach Financial Independence
Finance Carnival For Young Adults hosted by The Value Geek
Lifestyle Carnival hosted by Budget For Health
Carnival of Money hosted by Carnival of Money
Carnival of Financial Planning B hosted by Finance With Reason
This is all for now, friends. Speak soon!