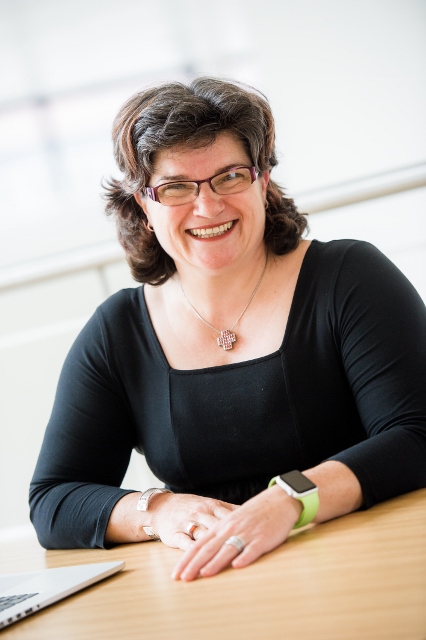 I've been feeling good! (As you can see from the picture.)
Nothing has changed much.
My Nutmeg account is still at a small loss (though recovering). I still love Nutmeg and will tell you why in a different post.
Work is a complete chaos and very stressful at that. Not many people realise that students cause major disruption to universities when they arrive in September; and this is how it should be.
John has finished a major project and the proper testing of how it works is starting this Monday. Again, I'll be able to tell you more about this one when we know whether it works. Let's just say for now that it is under the investment line of 'husband's ventures' and these have returned little to nothing yet; but could return enough so that we are not only financially independent but we could become financially free.
I'm still feeling good! (I've even set my alarm in the morning so that Nina Simone wakes me up by singing 'Feeling Good'.)
Mainly because I've been doing the things I put on my list of actions to make me feel better. Okay, I've been better doing some of them than others. Not a bad thing if we see this as habits building exercise: I can't change all my habits (and develop new ones) at the same time but I can target them one at a time.
It seems to me that I've developed the habits of doing yoga and meditating every morning. I also crush my exercise goals every week (my Apple watch tells me so). I am yet to tackle the eating actions: having eggs for breakfast and eating no carbs dinner. Have done it from time to time but lack the regularity that creates a habit.
So, this will have to be tackled next.
Now, let me get back to the situation with investments. Stocks and shares seem to be going all over the place and the trouble in China is far from over. Readers have been writing to me, concerned that their portfolios (with Nutmeg or other providers) have been losing value.
I know; mine are as well. But all I've been thinking is that it's probably a good time to put some more cash in Nutmeg. Please if you are invested with one of the investing funds or a platform like Nutmeg don't sell; let your investments be – they will recover in the long run.
While we are on the matter of investing, here is an article worth reading; and the top of my selection this week.
Common Investor Behavioral Mistakes [Listen Money Matters]: only economists assume that people are rational all the time. Most of the time, we act on emotion, belief and judgement. This article sets out the most common investor biases. My personal favourite is 'Mental Accounting' (and I often fall into this one.)
How much are you willing to pay to get a fresh start in life? [Planting Money Seeds]: just read this one; you won't regret it.
How to Get Beyond the Dream and Actually get Wealthy [Financial Mentor]: "Commitment bridges the gap between wanting financial freedom and taking action to achieve it." How about that?
7 Super Simple Strategies for Early Retirement [Good Financial Cents]: this one is exactly what it says on the tin (okay, cover). And these are not separate strategies – all seven points work together to deliver retirement. Any kind of retirement.
Eliminate waste with the CFO's guide to fridge management [The Escape Artist]: you know we hate waste, right? Here is something practical about how not to forget things in your fridge.
These are the top money tips articles I've selected for this week. Enjoy.
And speak soon.