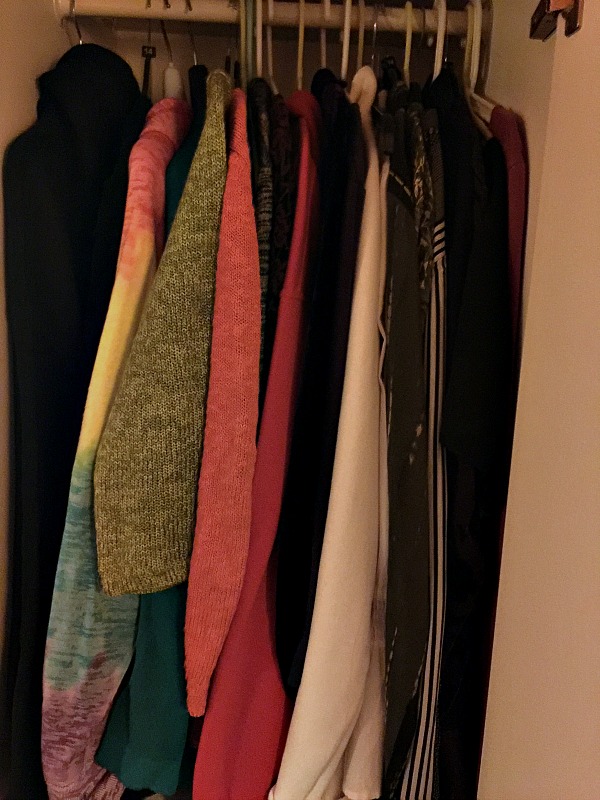 Ha. Did you think this is about losing weight?
Well, it isn't. The only thing I've done about this one is make up my mind to go to a slimming place next summer. After all, as someone, I met on my karate adventures told me, when you want to start this kind of venture people don't want to work with a 'fat momma'; they want to work with a fit woman of substance.
Guys, this is about making your life lighter, not only your body.
I've been doing this on the quiet.
I've been getting rid of property. You'd remember that in 2013 I set out to restructure out net worth by moving away from non-income generating real estate. Since then I've:
Sold an inherited apartment in Bulgaria;
Sold inherited land in Bulgaria; and couple of months ago
Sold our apartment in Sofia.
It feels good to have less real estate, particularly when it is a liability rather than asset, and have more liquidity.
If I can have my way, I'd get rid of our house as well. Having less responsibility for the things in life that don't make income frees me to focus on my run for freedom. (I can't have my way yet but John may see reason soon. Or he may see unicorns; after all others have done it.)
I've been also cleaning out my closet; literally. This time I didn't take 'before' pictures, only 'after'. I suppose I was too embarrassed of the state of my wardrobe.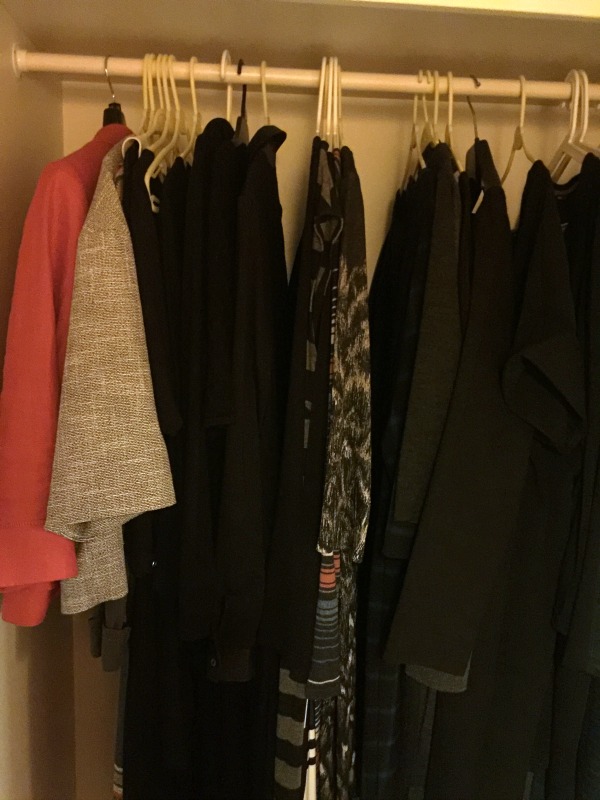 It's enough to say that I got rid of four sacks of clothes, one sack of shoes and two sacks of any odd rubbish.
This is why, my friend, I feel so much lighter. You can try this as well.
Because of my drive for lighter life, the top money tips blog posts are about either minimising property or possessions. None of us needs clutter in our lives, you know. (There are top frugality tips as well.)
Renting is Throwing Money Away…Right? [Afford Anything]: you want to decide whether to own or to rent your home? Read this and you may come away with a different point of view.
A bunch of things I did to get out of debt [The Minimalists]: Yes. Sometimes you have to go without. When finished, you want to go without.
Getting rid of just-in-case items: 20 dollars, 20 minutes [The Minimalists]: This is hard for me; just-in-case items give me a sense of security, a sense that I'm prepared. Well, these guys know what they are talking about; so a lot of what went on the rubbish tip today was just-in-case stuff.
Less stuff, more s*x [The Minimalists]: Would you try this?
The 10 most important things to simplify in your life [Becoming Minimalist]: Closest thing to nirvana, if I've seen one.
This getting rid of stuff thing feels so good – stuff in the most general sense of the word – that I'll keep going. You can join me if you wish and we can play the game together.
This is all for now. Enjoy your Sunday night and have a great week ahead. Let's hope Tuesday will bring less bad news.